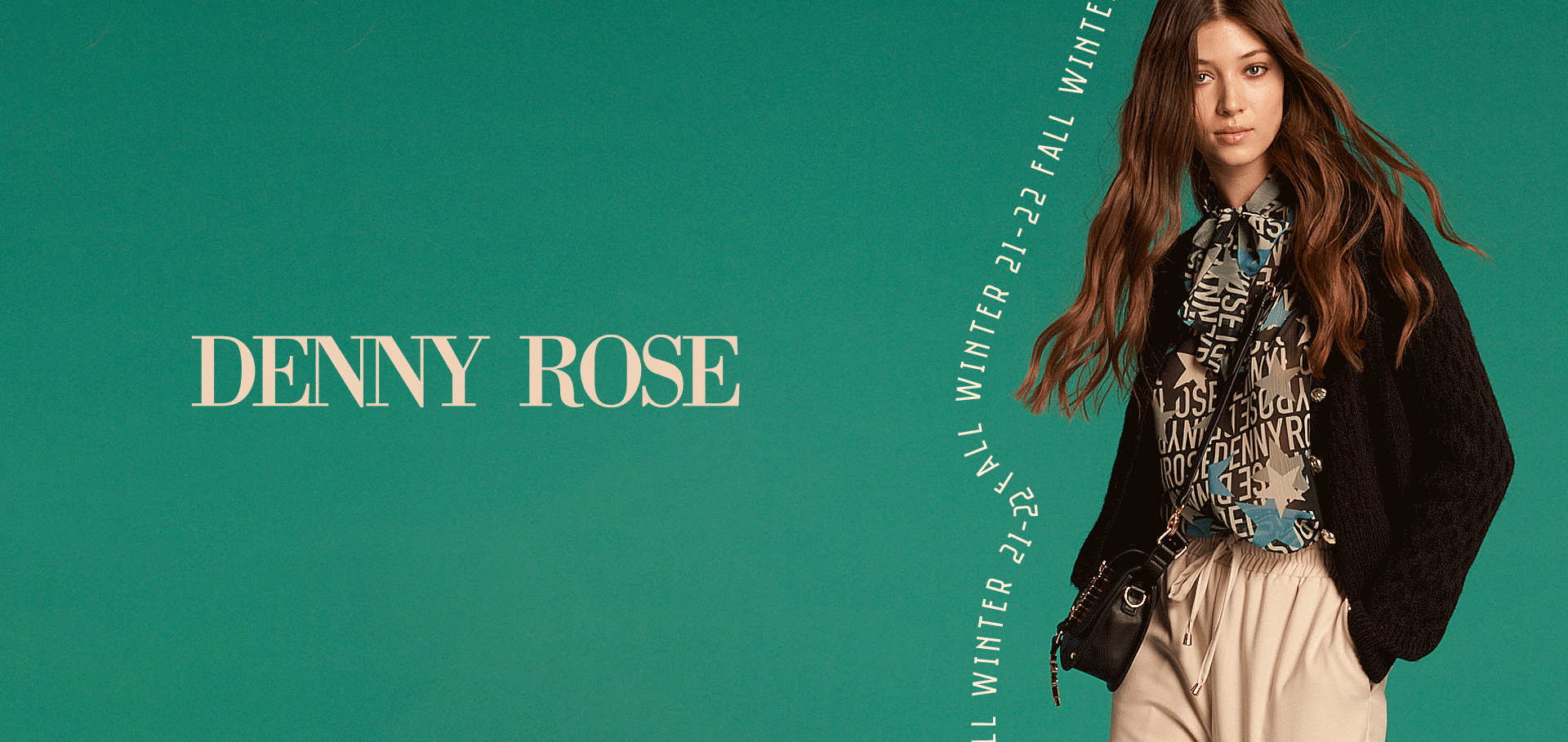 The Denny Rose Fall Winter 2021 collection is dedicated to a woman who
always expresses her style and her own unique identity whatever the occasion.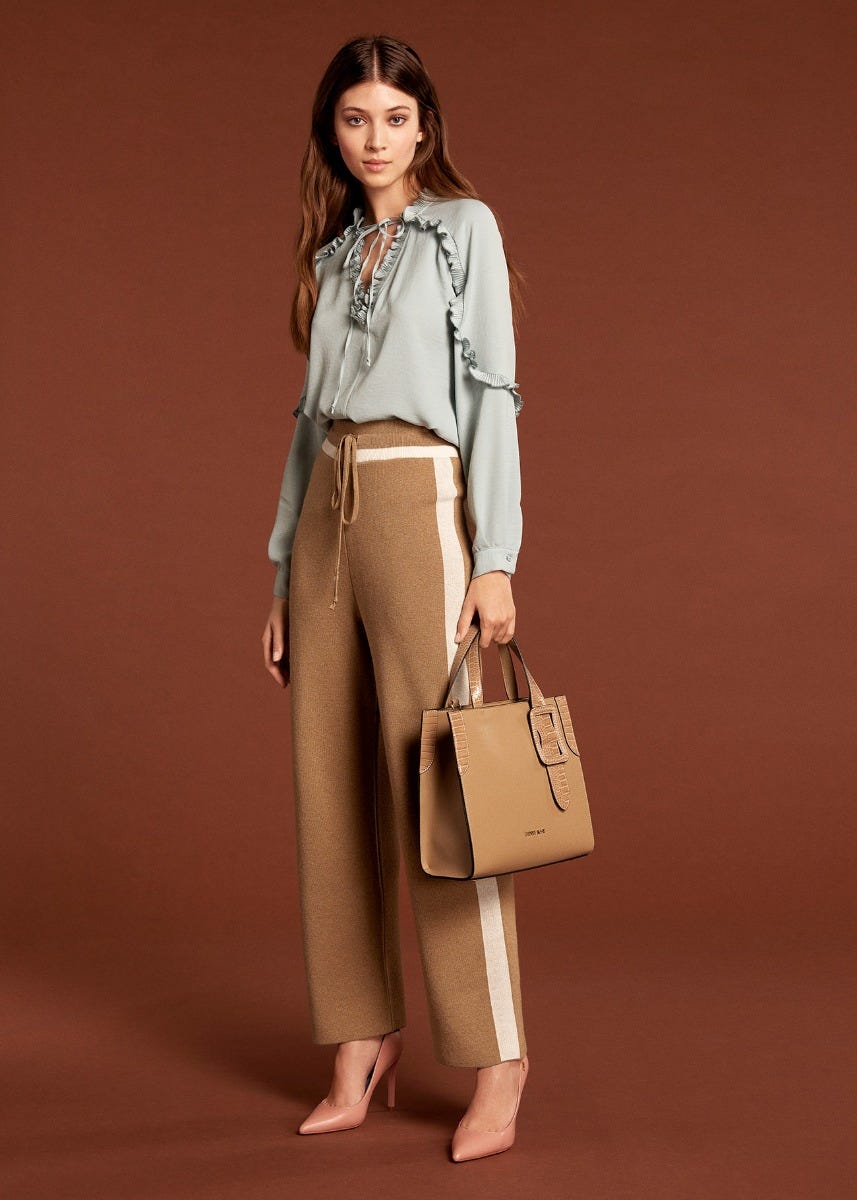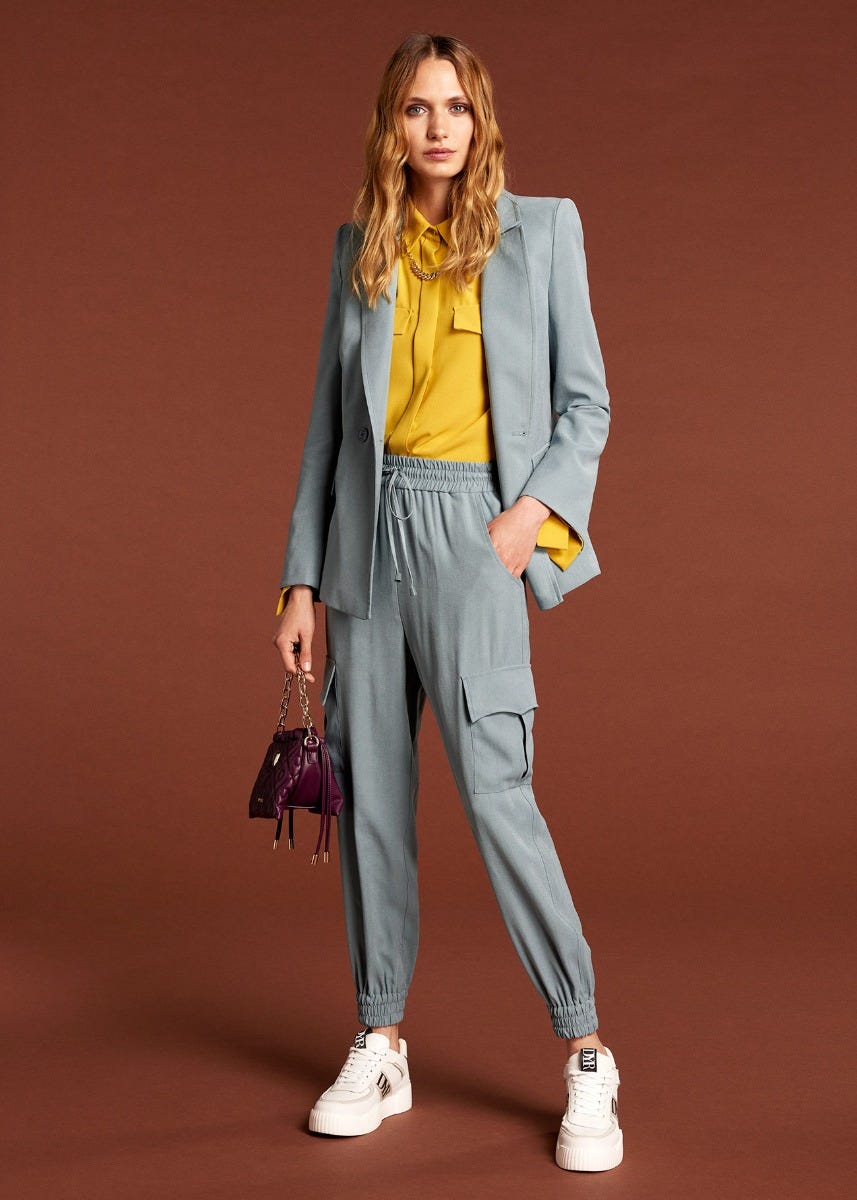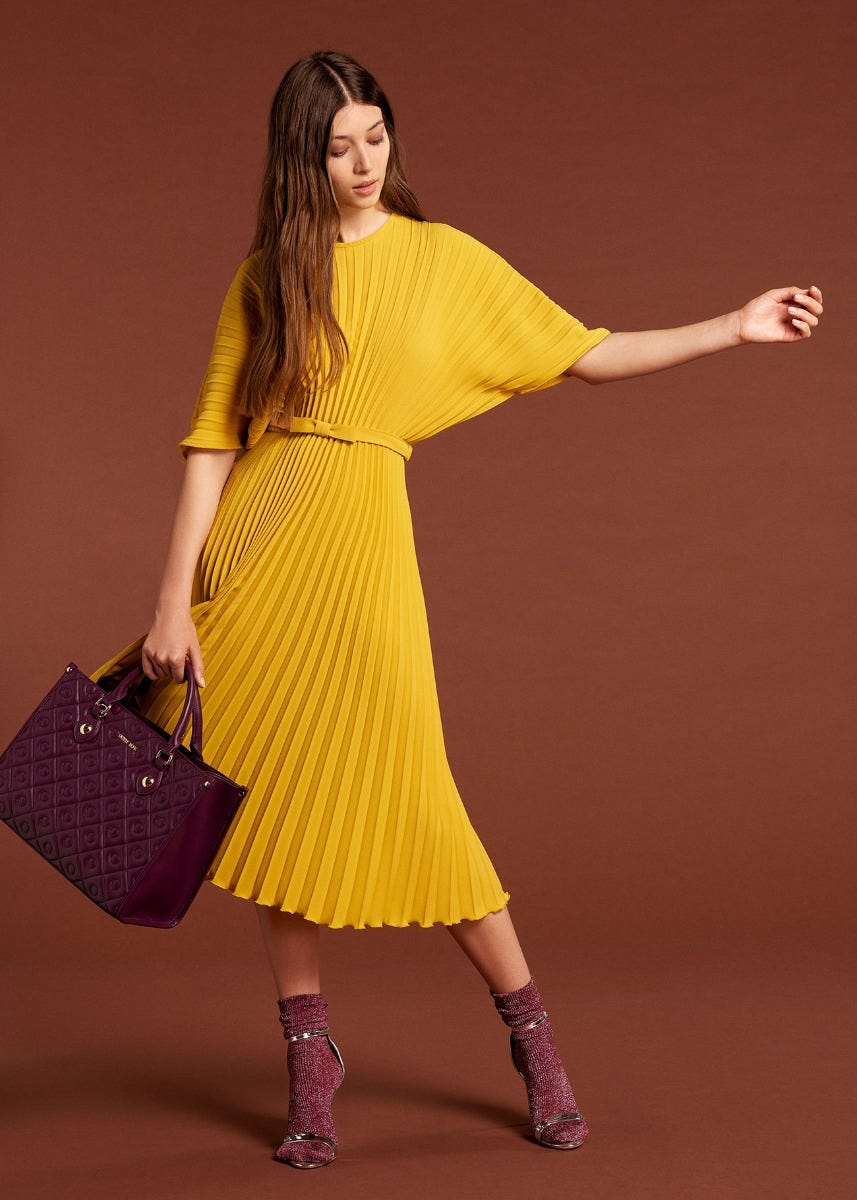 Colours will give a twist to your outfits.
Discover a palette between earth and sky, with aerial blues, sunny yellows and sand tones.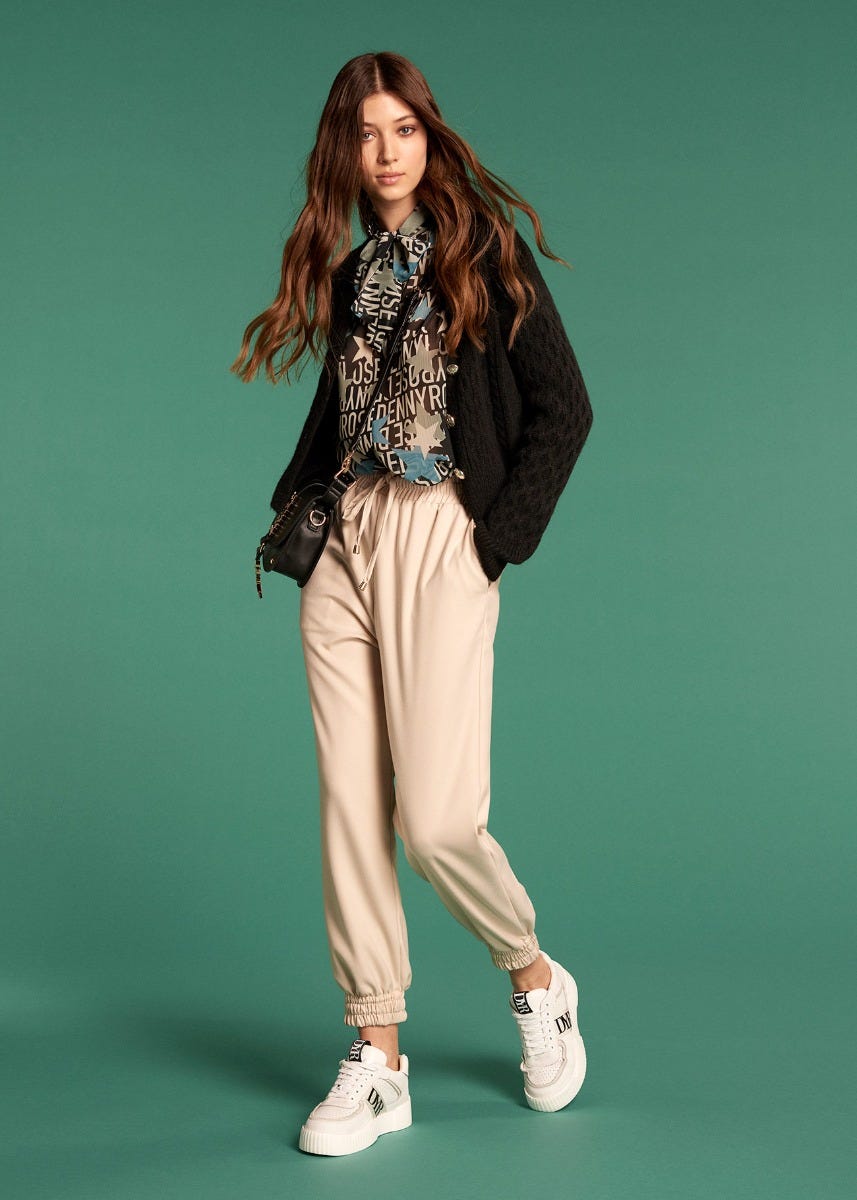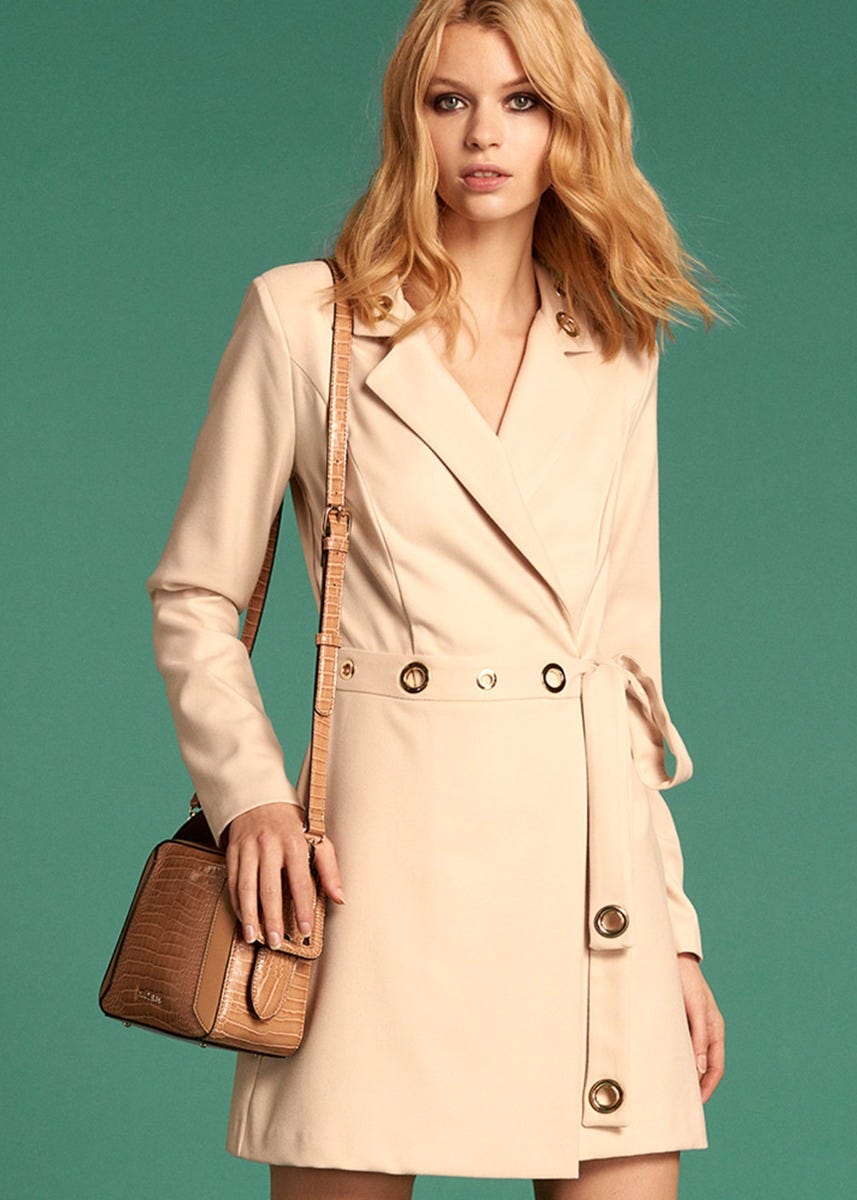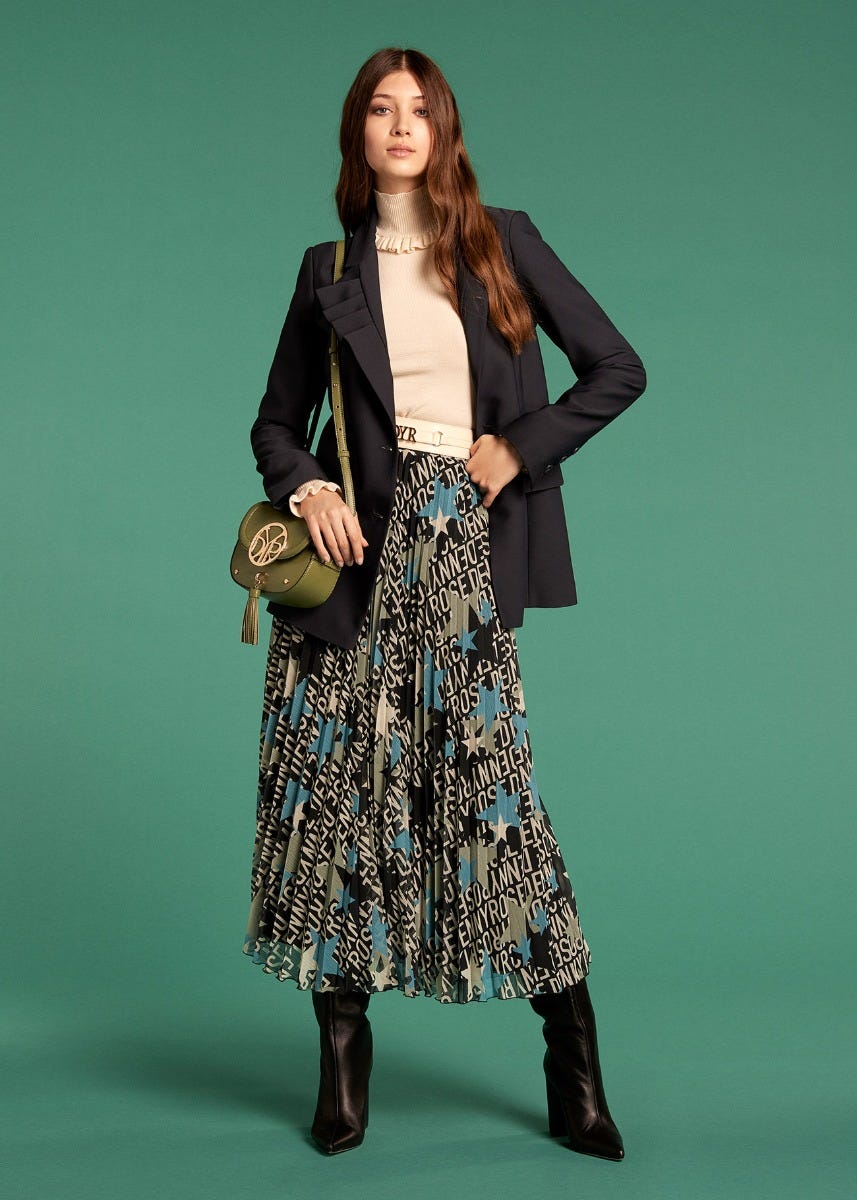 Pastel hues and colours inspired by nature to refresh your look with an ethereal charm.
Subscribe to our newsletter
Discover the Collection's Looks