Springtime is coming and outfits get flowery.
A great classic that comes back every year as a springtime trend.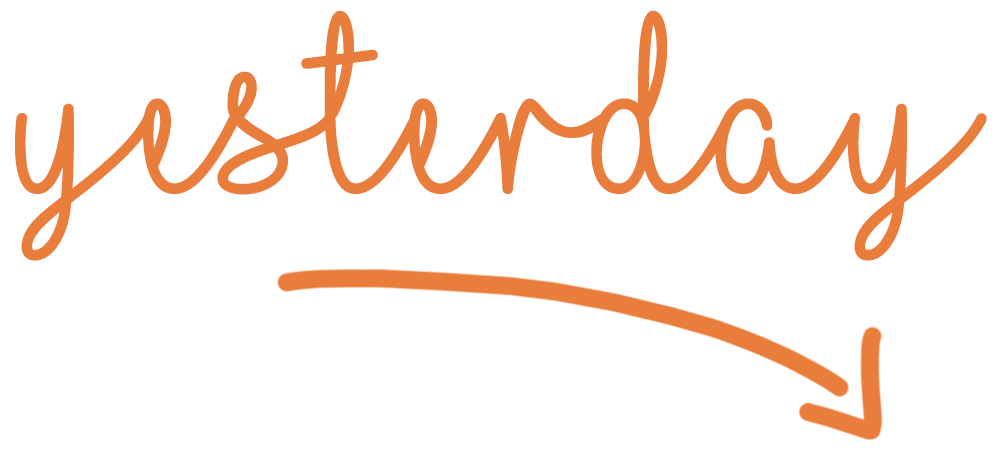 THE FLORAL PRINT APPEARED FOR THE FIRST TIME IN THE 1700S BUT REACHED THE HEIGHT OF POPULARITY IN THE 1960S THANKS TO THE HIPPIES, THE "FLOWER CHILDREN". THEY WERE THE ONES WHO INSPIRED THEIR CONTEMPORARY DESIGNERS TO INCORPORATE THE PRINT IN THEIR COLLECTIONS, MAKING IT THE TIMELESS TREND IT'S STILL TODAY.
THE BEST WAY IS TO PICK THE PRINT'S BACKGROUND COLOUR OR ONE OF ITS MANY HUES AND MAKE IT THE CENTREPIECE OF YOUR OUTFIT BY COMPLEMENTING IT WITH WHAT ELSE YOU'RE WEARING. BUT IF YOU'D RATHER BE DARING AND BREAK OUT FROM THE USUAL COLOUR SCHEMES, WEAR A MATCHING CROP TOP AND LONG SKIRT SET.
.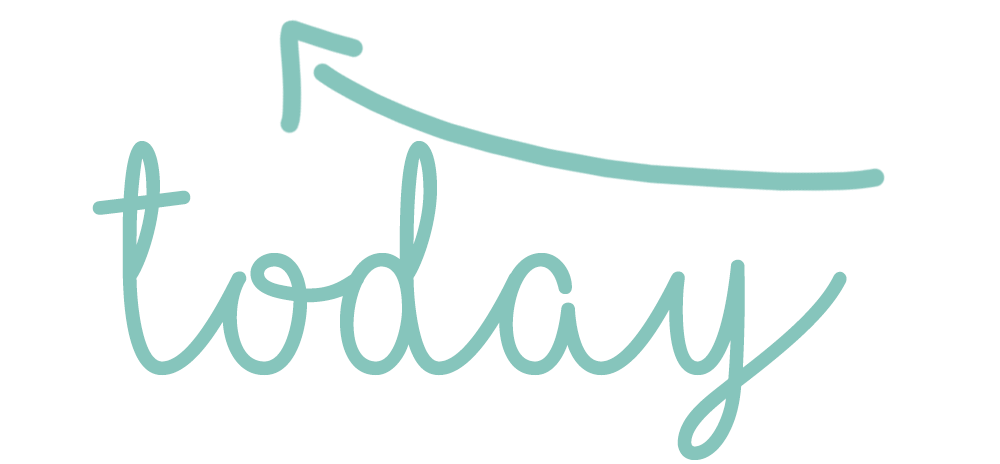 This year, flowers bring new stylish hues, divided into two main categories: one brimming with intense,
decisive and fashionable colours, the other more romantic and delicate.