Polka dots are among the coolest spring/summer 2021 looks. Always in our wardrobe and a staple trend, polka dots are timeless.
Playful yet elegant, in a maxi version and mixed with starry prints.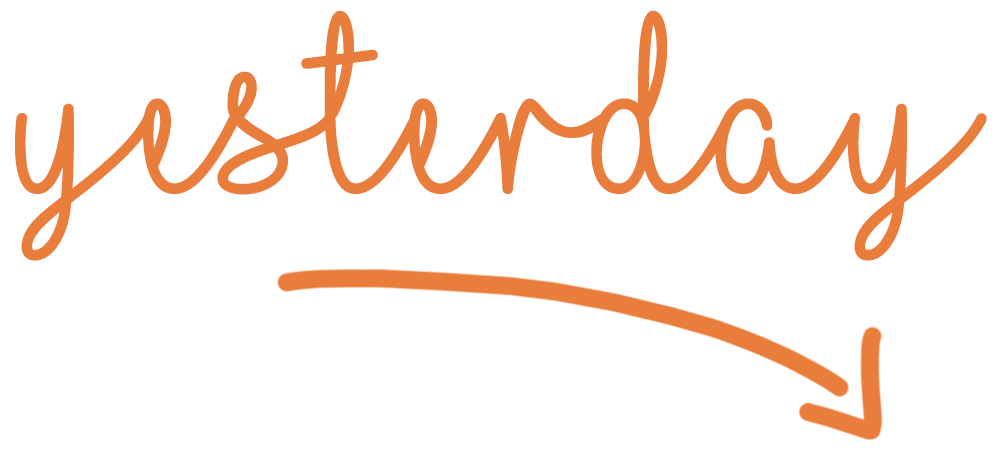 Polka dots became famous due to their random association with the well-known Polka dance, very fashionable in the 1800s. In the 1950s, this print exploded on the scene with femininity and sex appeal – remember the pin-up girls?
The trick to wearing this print is easy: just match it with a plain garment and there you have it! If you'd rather not risk it and prefer a minimal yet elegant look, just choose black and white – but if you feel daring, this is the right year for it: mix and match the polka dots with this season's favourite colours, like lilac.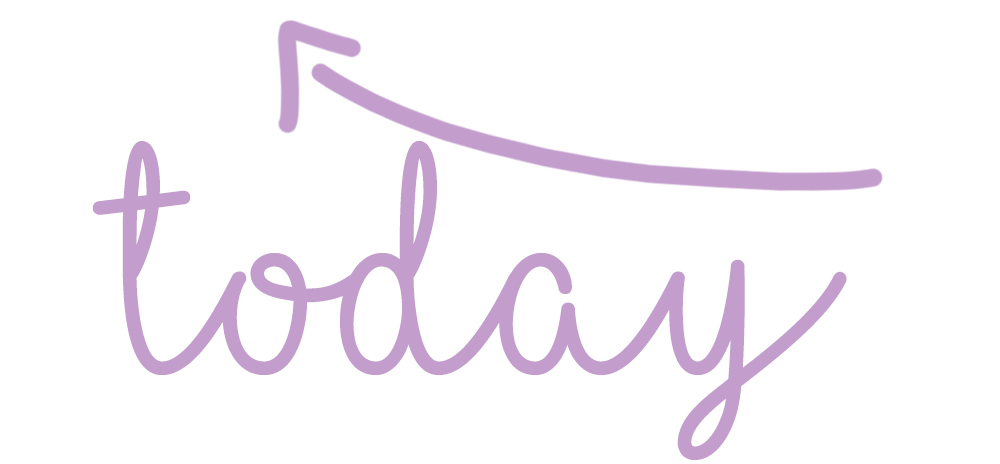 A wide and super comfy maxi dress worn with trainers, a balloon skirt and T-shirt, and a must-have jacket and trousers suit for your day-to-day looks; by contrast, a sheath dress or matching top and skirt sets for a more sensual and enveloping style.