Pink in all its nuances, mini and maxi flowers
and eye-catching stripes.
A nod to irony, freedom of style
and the luxury of not taking yourself too seriously.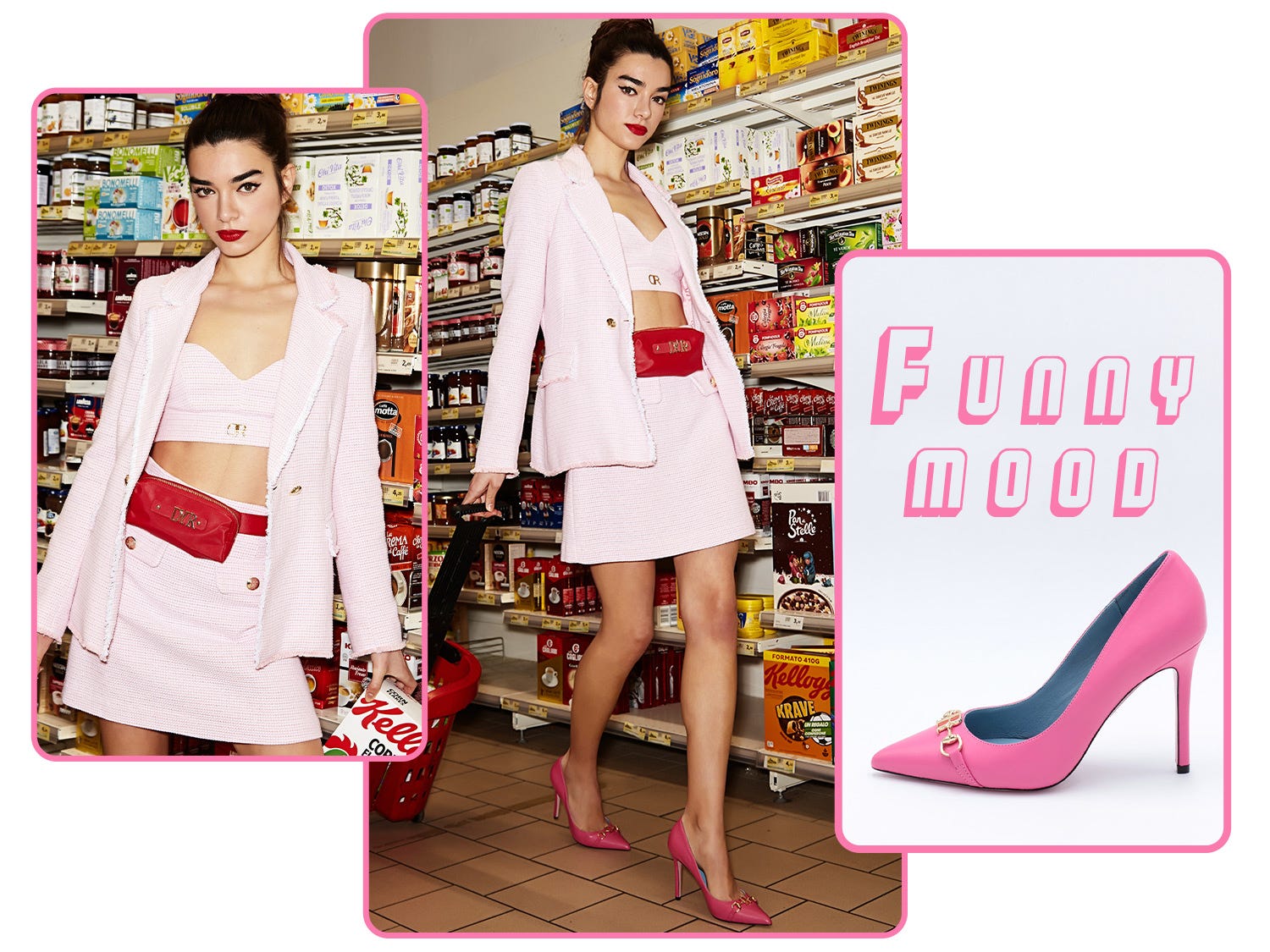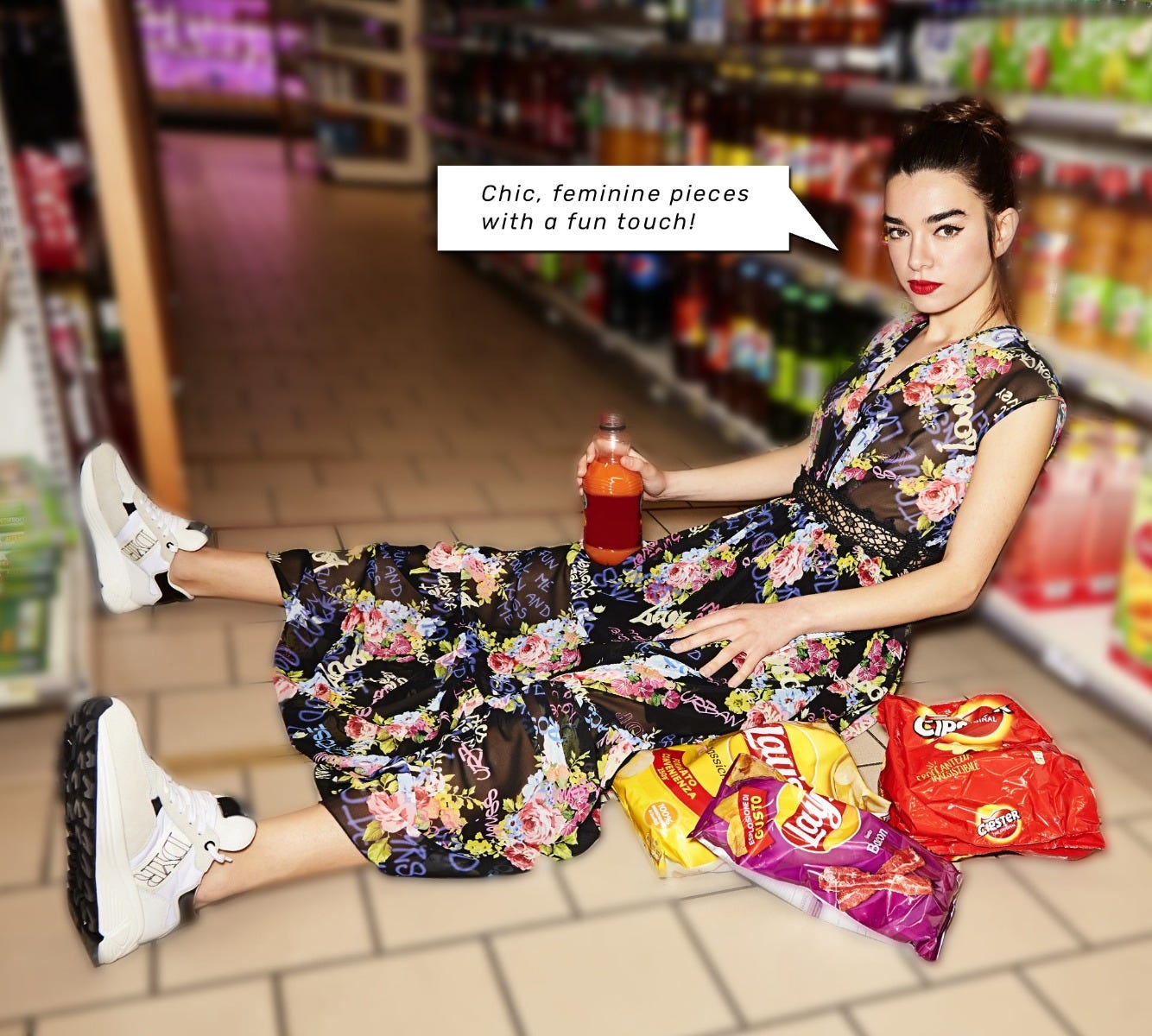 This spring, get dressed with the positive energy of colour,
impress with whimsical accessories and express your personality
with cartoon-inspired stripes and flowers.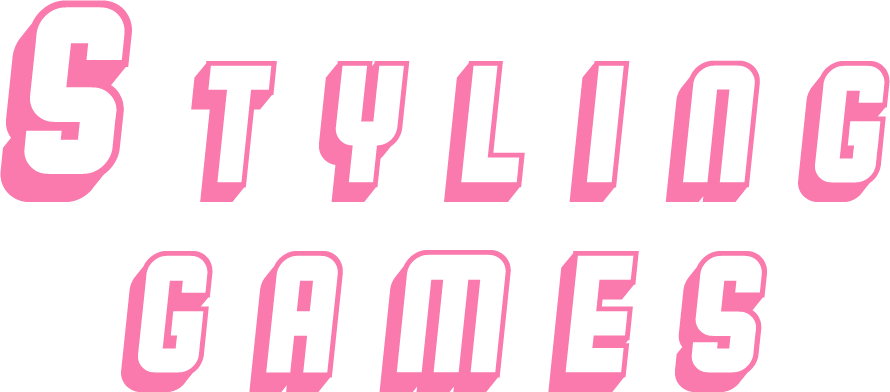 Choose, combine and experiment,
then add a touch of fun with a heart-shaped bag
or chunky trainers.