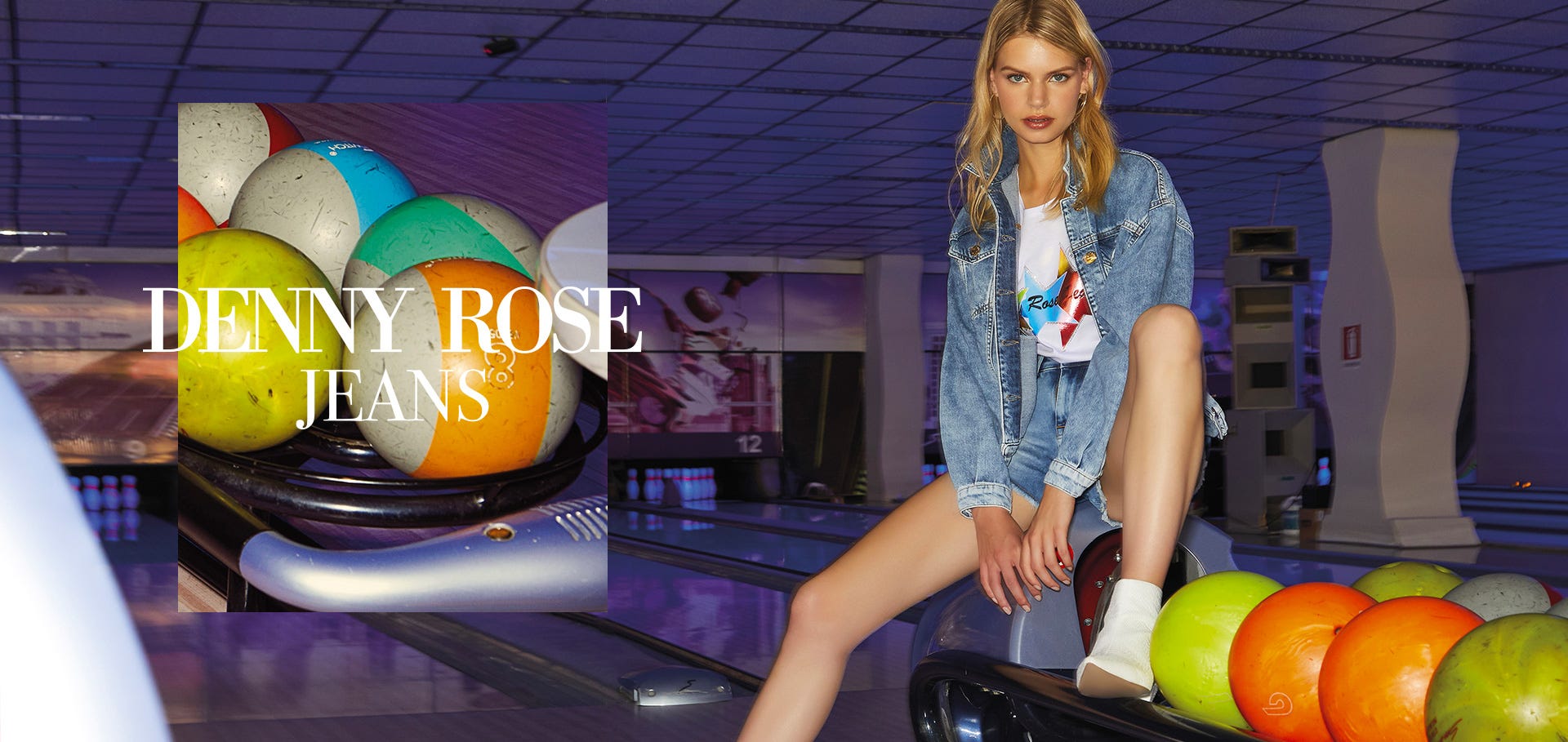 The Denny Rose Jeans collection reflects
a bubbly, feisty girl. Ranging from the new army trends
to floral prints: fresh, contemporary looks that always stand out.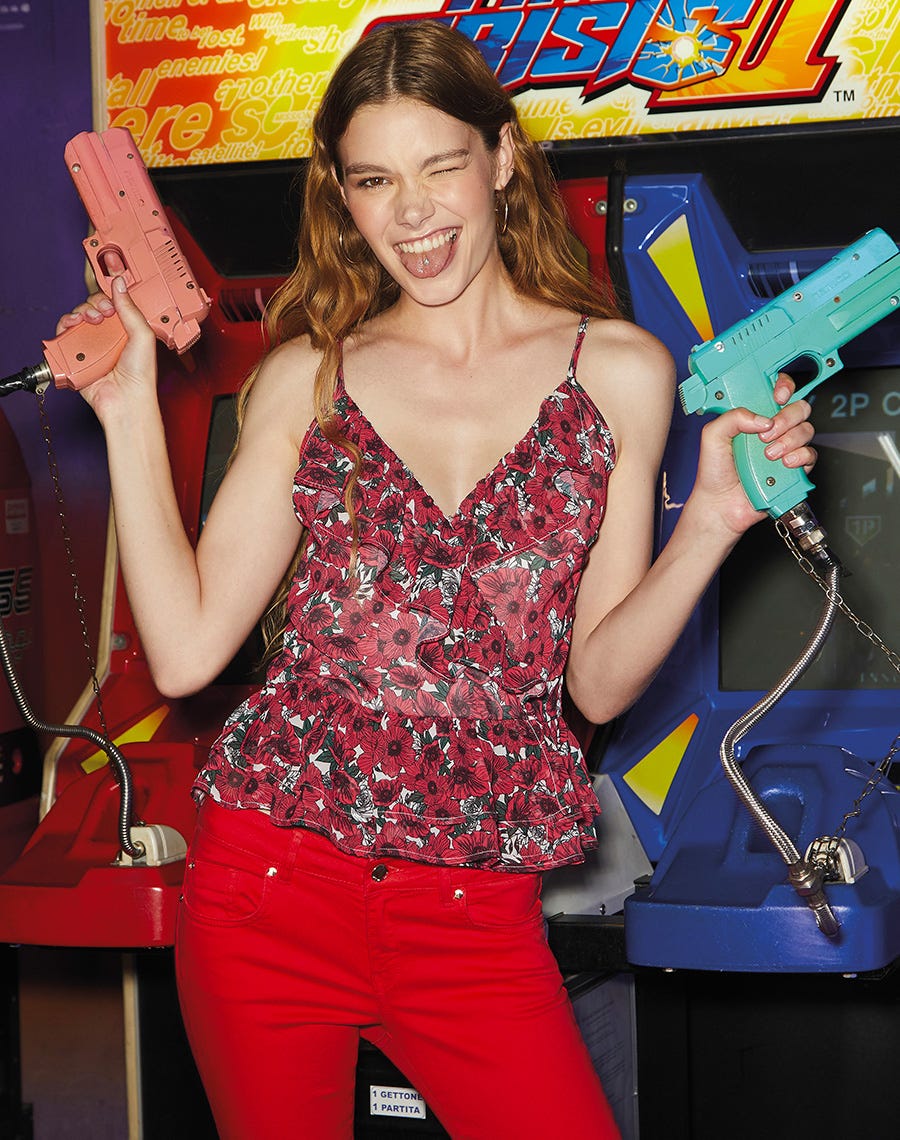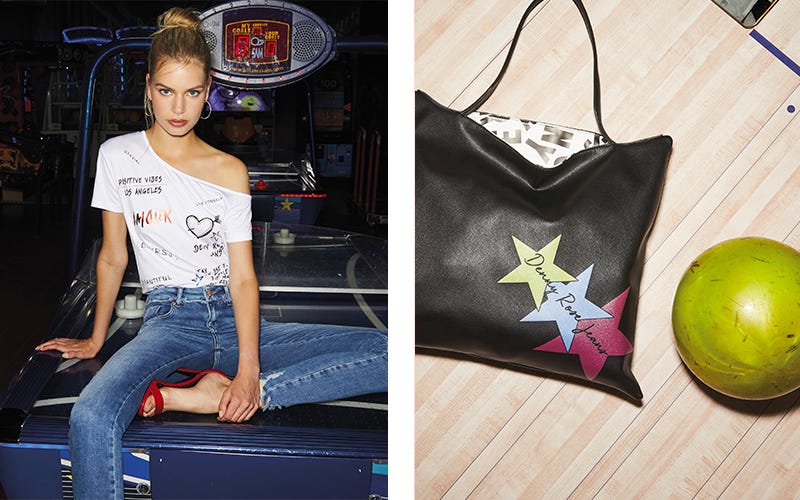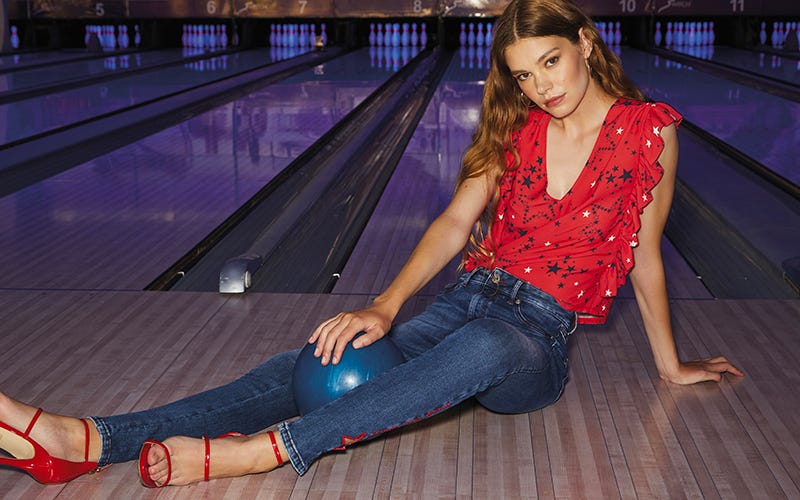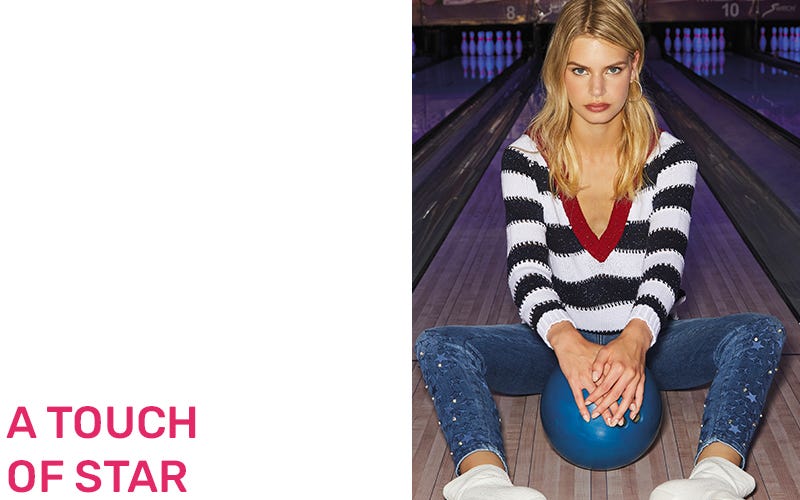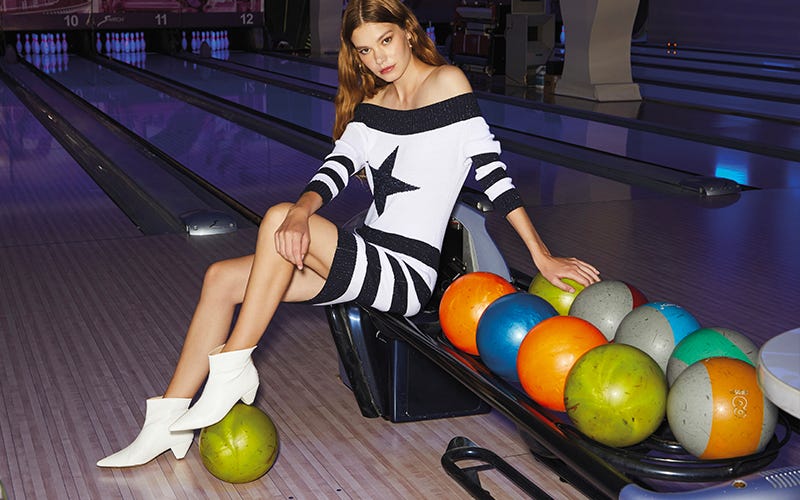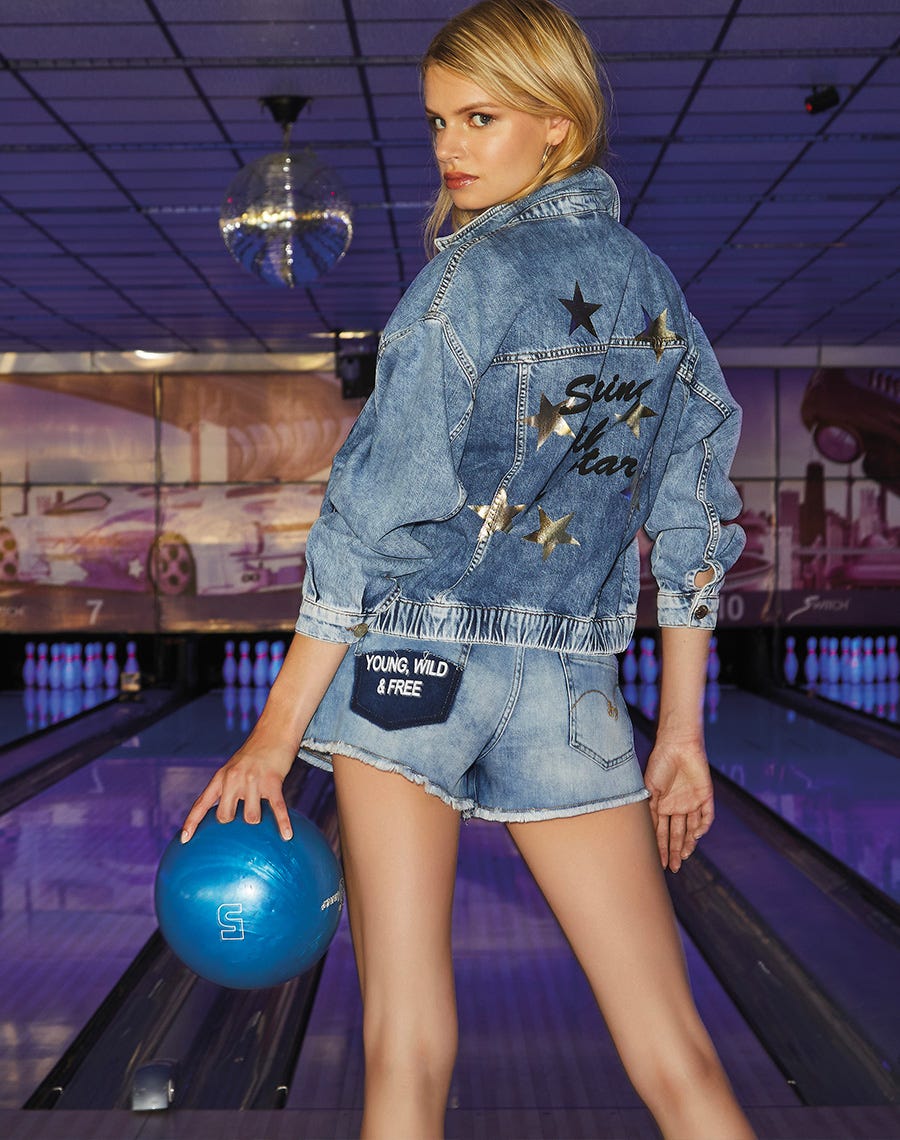 Stars are the theme running through the collection:
patches, T-shirts and sweatshirts embellished
with rhinestones. Delicate summer knitwear
with embroidery and lurex threads to brighten up your look.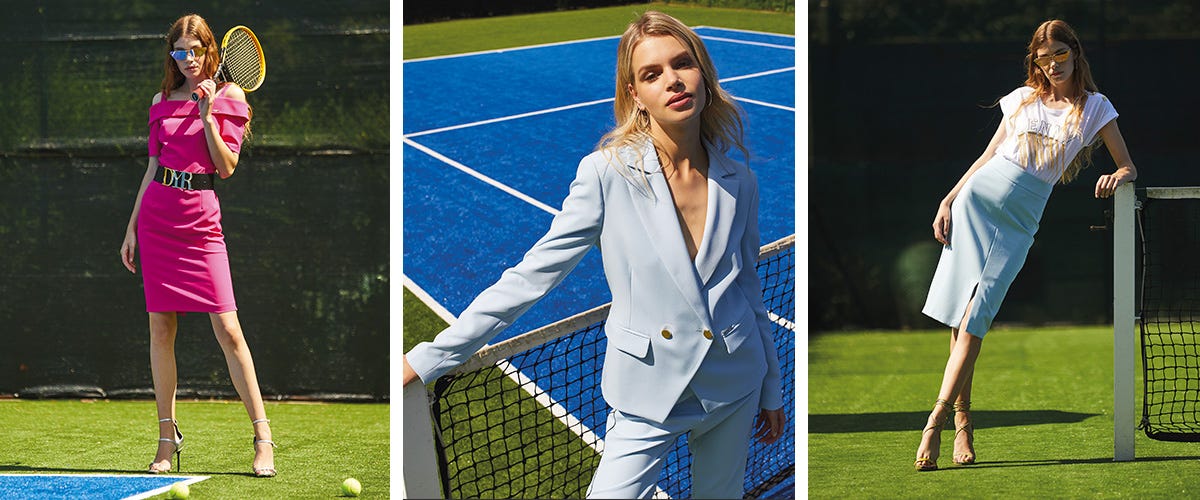 Bold colour effects for more classic pieces.
Relentless and determined, the Denny Rose Jeans woman
is alluring all day long.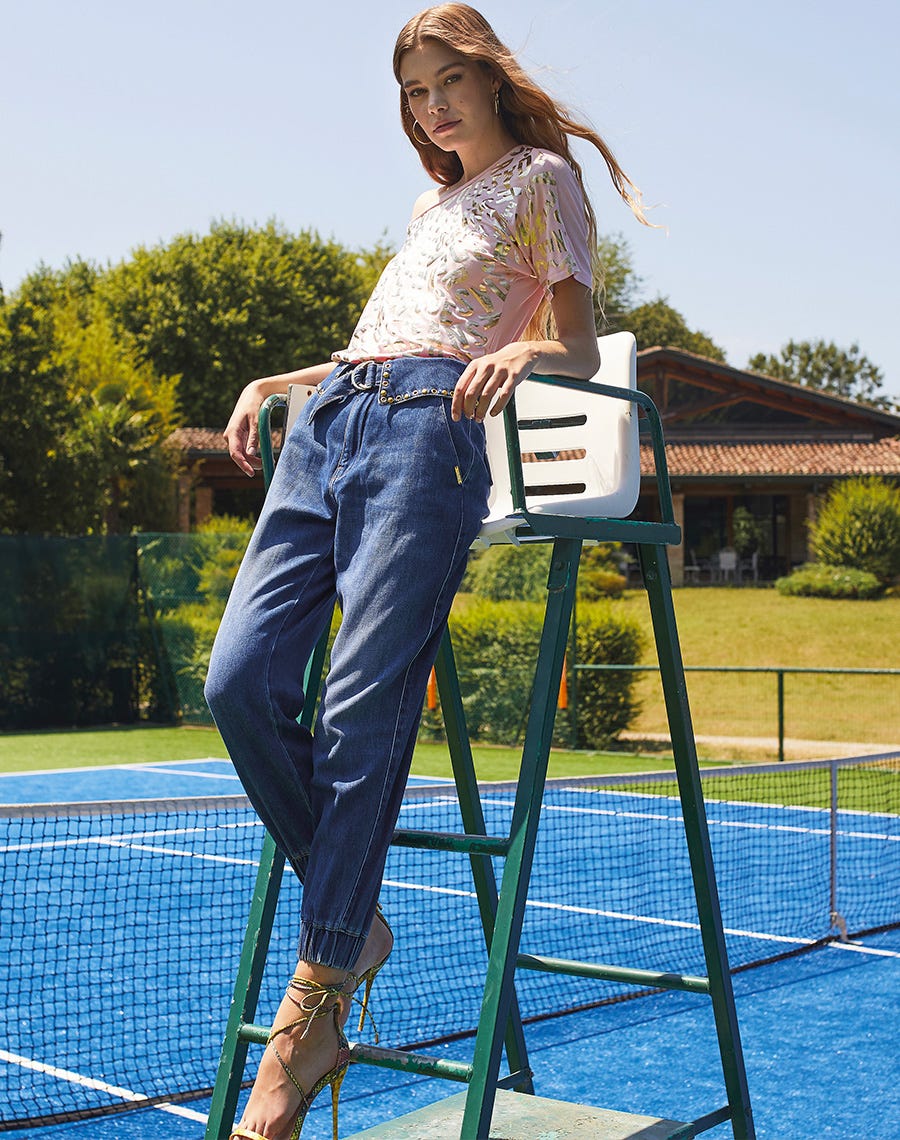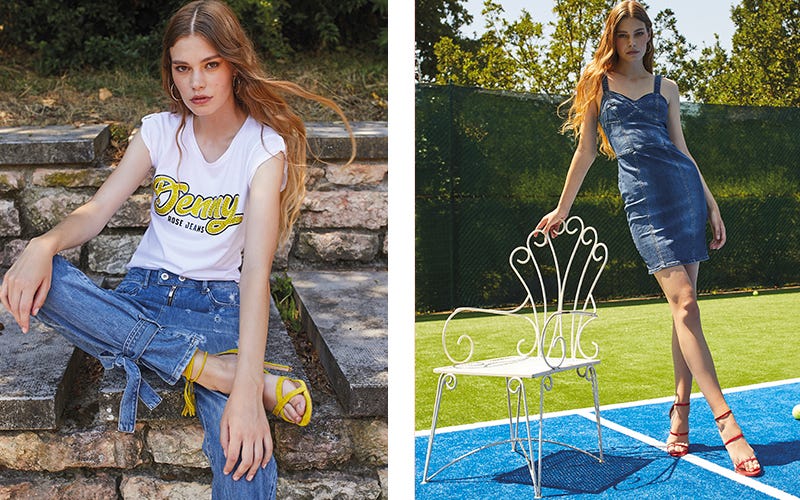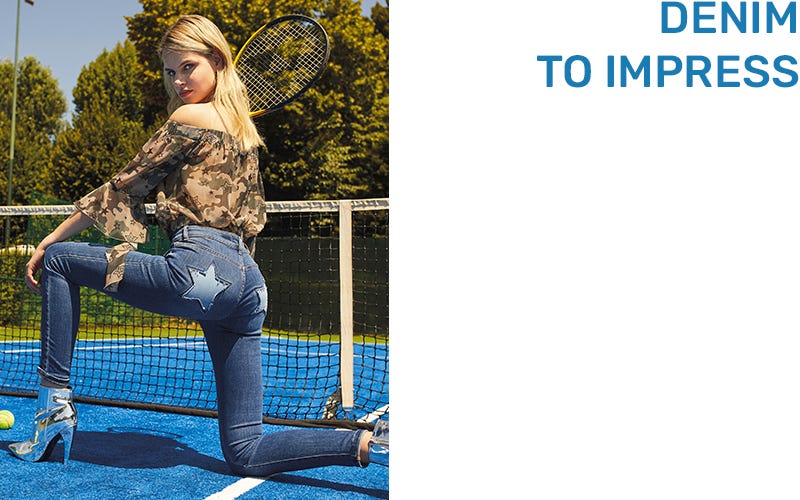 Denim remains the highlight of the collection:
dresses, jackets and jeans with patch prints make even the
simplest outfit stylish and on-trend.
Discover the collection's looks